Last modified: February 27, 2020
Number the Stars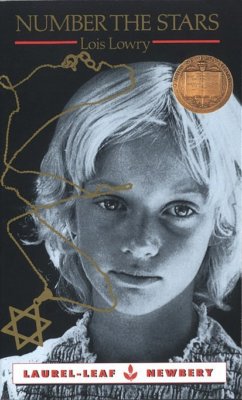 Number the Stars takes place in Nazi-occupied Denmark during World War II.
Use the links below to research World War II. Figure out WHO fought in it, WHAT happened, WHEN it happened, WHERE it took place, and WHY the war was fought.
One you have gathered all your information, write a one-page, 12 pt. font report on what you have learned. We will share them in Reading Group next week.
World War II Homework for Kids – this is a British website, but it has good information
Information about WWII